EA in fase di miglioramento – NON ACQUISTARE AL MOMENTO
---

The EA, called OLMBS stays for Open London Market Breakout Strategy and it's based on a breakout of the channel formed by x 15 min candles (can be 3,4 or 5 sometimes) just before 9:00 GMT+1, and many filters like EMA and RSI give to EA better performances! The key of this strategy is the automatic movement of the Stop Loss, who improve the DD drammatically!
The first Early Bird List is now over!….
The special price is €149
Send an email here ->> globalbobstar@gmail.com <<- with Subject "EA OLMBS" for reserving this offer!!
Send an email here (globalbobstar@gmail.com) to try for 1 week free this EA and to backtest it too!!!
—————-
Testimonials! Who have bought and profiting with this EA:
J.T RavonX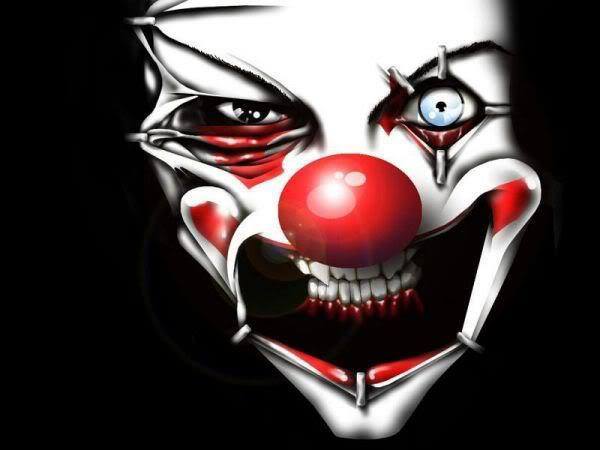 I am a FOREX trader of over 5 years and have tried and tested it all. I lost a lot of money in the first couple of years trading, more than you can imagine…!!! This drove me to find a way to recover loss and become successful by studing market behavior. Its no secret that if you want to be successful in this business you need to trade the opening of the London market. I have extensively studied the patterns of market behavior around this time and has led to successful trades, one after another. When I came across Roberto's EA and learned about his programming / back testing skills I knew I wanted to jump on board and share my knowledge with him and see if I could offer any benefits. I purchased the EA as an "early bird" and a week later we collaborated for an update increasing ROI from 300% to 500%. AWESOME..!!! (ROI return on investment) I will continue to support Roberto's sincere efforts to create an amazing EA that is always striving to read the markets intelligently leading to profits. I invite you all to come and learn with us while being provided an automated solution creating you a PASSIVE INCOME thus freeing your life for the pleasures you dream to have time and money for. Take care all, see you on the inside…
Mr. Jason Tincani
---
Sonia Fassini
---
---
Eduardo Soto Ruiz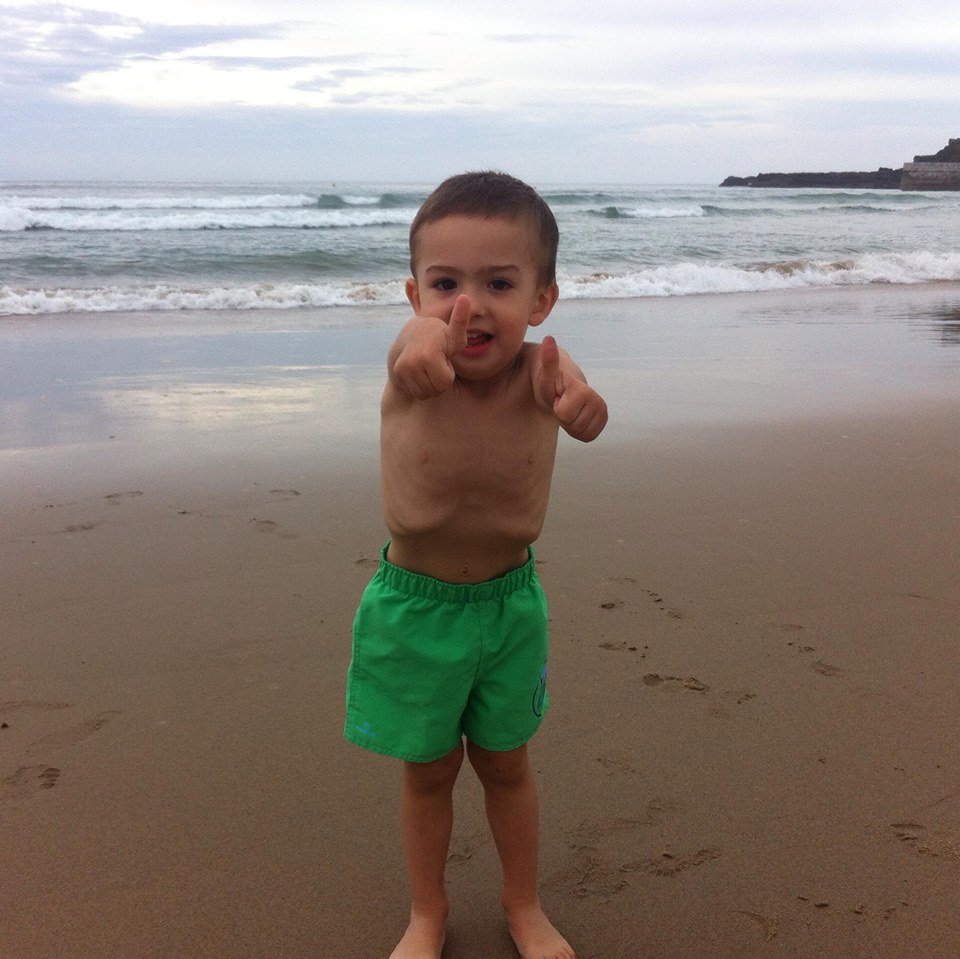 Karl Eichenmuller

Andrea Garcea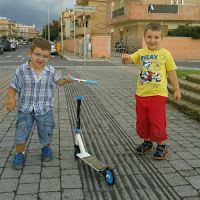 Silvestro Sanna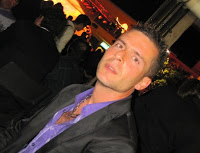 Mdudzi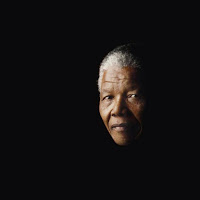 Per-Olof Norberg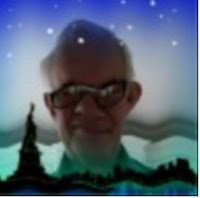 Vito Pecoraro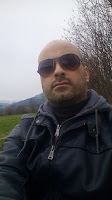 Luca Tiveron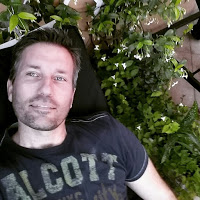 Prasad Vijayan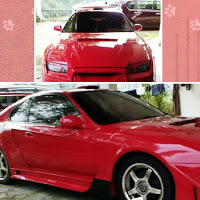 Lapo Salvini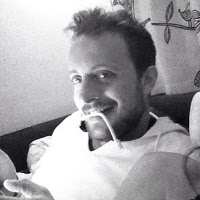 Parthiban Rajendran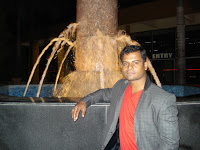 Scott Odom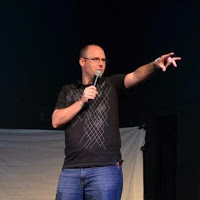 Andrea Baldelli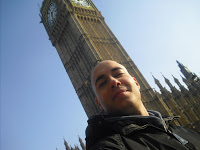 Ada Ricioppo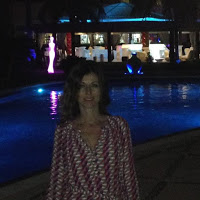 Lilly Wang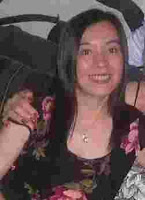 Andrea Del Prete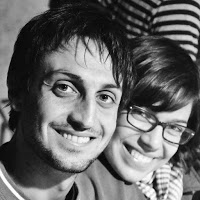 ---
 Massimiliano Domenighetti
---
Kupijers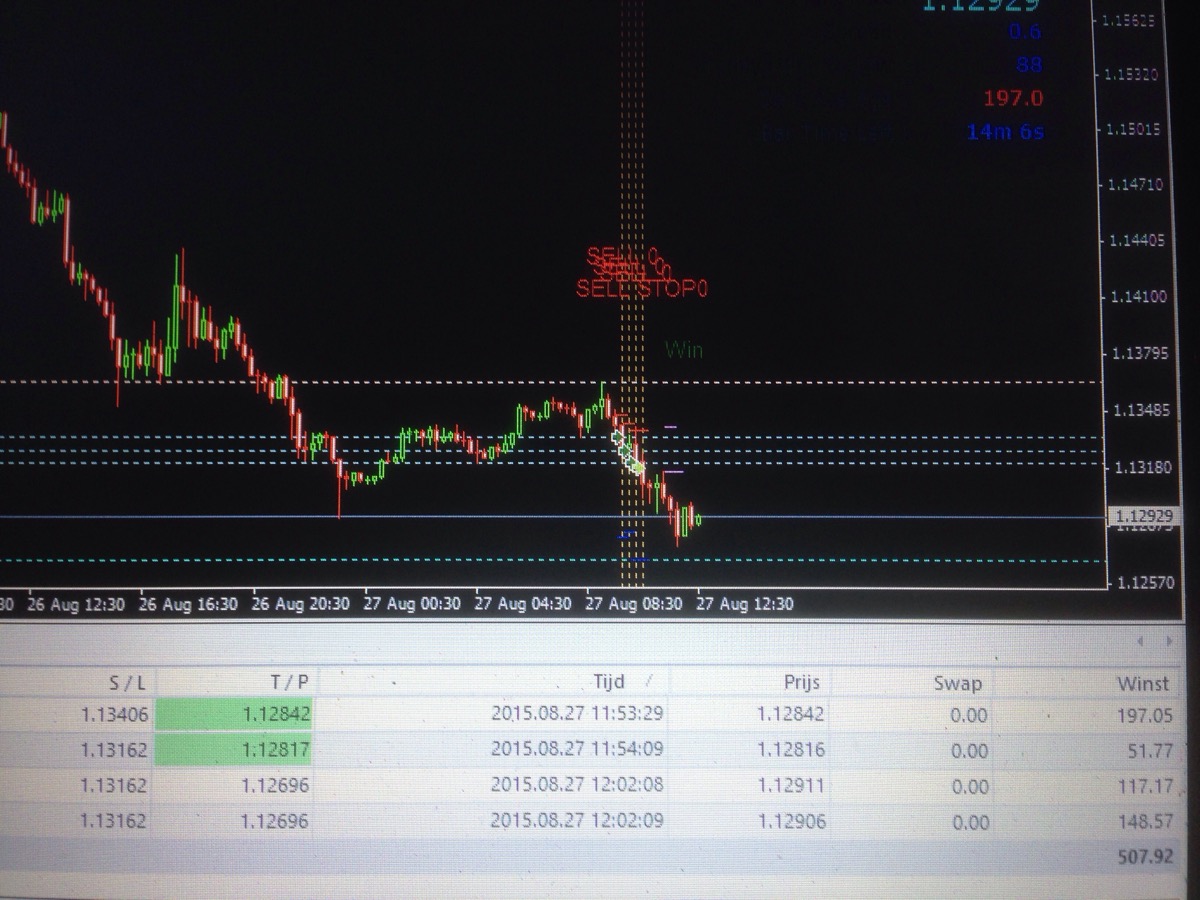 WOOOWWW!! +500€ on 3000€ account!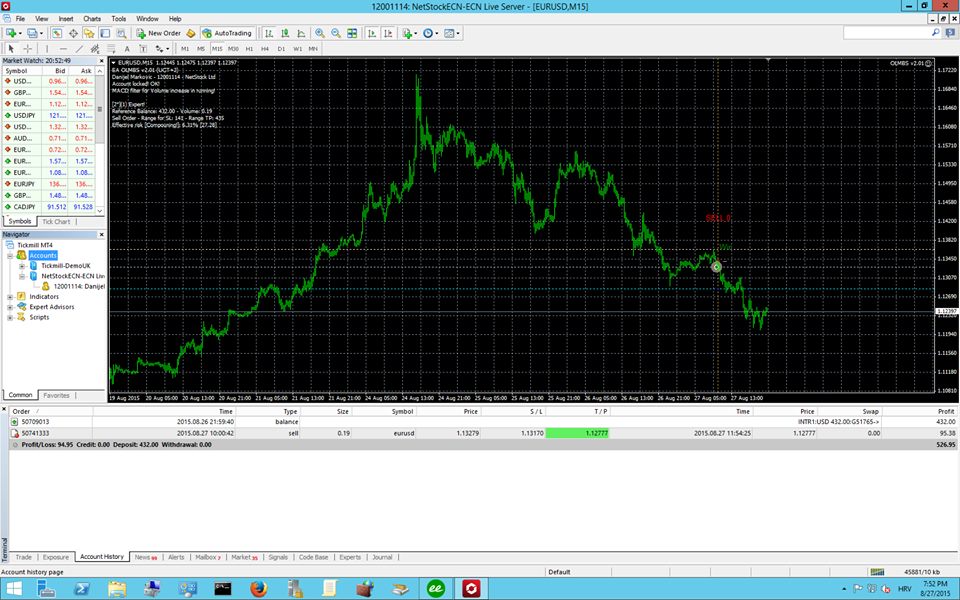 25%+ on a €400 live account! Great!
"Fabio Zanella"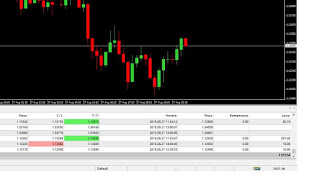 +20%+ in his account! Congrats 

– who's the next? …